---
Expanding the Horizon
3D for High Level Programming
Quality and Innovation
We create animation, 3D elements for television productions such as animated series, vignettes and openings programs, footages, visual effects, compositing live-action with 3D, development of scenery and virtual environments.
HDTV
With the advent of Digital TV, the HDTV, or TV broadcasting in high definition, has become reality. To serve this market, BaloOm Studios works especially with 720p and 1080p resolutions on your animations and services at CGI.
Guarantee
BaloOm Studios is committed to providing solutions for high-level CGI, with a balance between technique and art, job together and meet the deadlines previously established, ensuring the quality and success of their projects.
---
Production of Animated Series
The art of telling good stories through memorable characters and catchy, with innovative visual and interactive dynamic is the purpose of BaloOm Studios in their production of 3D animated series for television.
With the arrival of new media and mobile TV, the public becomes increasingly demanding. Aware of this fact, we are dedicated to meet your expectations with originality, creativity, intelligent stories and advanced computer graphics, producing series of long and short duration, with flexible episodes every type of need.
---
Match Moving
Used numerous times over in movies and TV shows for inserting visual effects, virtual sets and 3D elements, match moving involves tracking of a real camera in a live-action footage, allowing a virtual camera with identical calibration is created in a software of animation, reproducing the motion captured, so scenario, objects and characters CGI can be added in the scene with projection, scale and orientation corrects.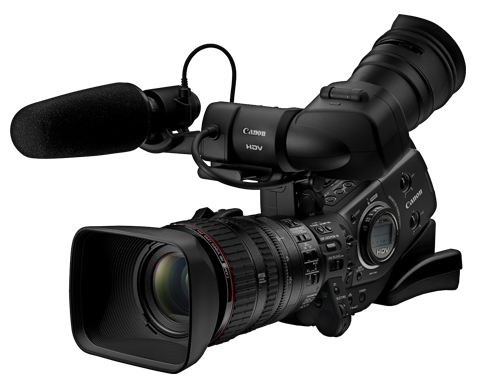 ---
Simulations
---
6 Cores in RenderFarm

The unbeatable benefits of multicore processing offer to Workstation and RenderFarm of BaloOm Studios, high-performance multitasking and energy efficiency, contributing to the proposed of conscious use of natural resources, enabling more stability and productivity in workflow and more agility to demanding task of rendering multiple passes, generating 32bit images and extremely high resolutions, ensuring the delivery of services within the specified period.
The Power of GPU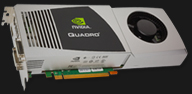 In BaloOm Studios we utilize the features ultra advanced of Quadro ® FX 5800, which provides the right tools to produce such impressive results that reach beyond the limits of traditional 3D. This high capability supercomputing with high graphics performance, gives our artists the freedom to create and implement complex projects as visual effects, simulations, and other 3D crowd.
---
Watch the Video
---

Every client BaloOm Studios has access to HUB • BaloOm – a exclusive platform where you can manage and monitor safely and quickly your projects, payments, downloads and uploads of all project files, communicate with our staff and get full support. HUB • BaloOm is also available for mobile devices, through the webapp for iPad, iPhone and iPod. Check it out!
---
Related Services:
Animated Series
3D Footage
Visual Effects
Motion Graphics
Quad Poly Modeling
HD Digita Sculpturel
Custom Models
Texturing and UV Maps
Rigging
Animation
Facial Animation
Scenography
Simulations
Match Moving
Composition 3D/Live Action
Color Correction